一丸商店株式会社
Regular price
Sale price
$17.00 USD
Unit price
per
Sale
Sold out
The healthful "Jerusalem artichoke" series grown in the rich soil of Hokkaido

Kikumo tea(Jerusalem artichoke tea) is an easy and convenient way to obtain the ingredients of the whole Jerusalem artichoke. It has a gentle taste and can be served with meals or snacks. Please take the tealeaves out of the tea bag and eat it as an ingredient in miso soup or Jerusalem artichoke potage after drinking the tea. It is additive-free, coloring-free, and caffeine-free, so you can enjoy it with peace of mind when you want to warm up at night.

*It takes about one week from order to shipment.


▼How to take

Put 1 bag of "Kikuimo tea" in a mug, pour plenty of hot water and let it sit for about 2 minutes before drinking. If you want to boil it, put one bag in 200-300cc of water and boil it before drinking.

▼Recommended for the following people

Those who want to regulate the intestines, which are said to be the second heart.
Those who want to take plenty of soluble dietary fiber.
Those who want to drink caffeine-free tea.
▼Basic information
Product name

KIKUIMO tea (Jerusalem artichoke tea)
Ingredients

Jerusalem artichoke (produced in Hokkaido)

Item weight

2.5g x 10 tea bags (per pack)

Manufacturer/seller

Ichimaru Shoten (Limited Liability Company Shinnotsu Foods)
Address:6, 42nd Sennan, Shinshinotsu Village, Ishikari-gun, Hokkaido 066-1137, Japan

remarks
*It takes about a week from order to shipment.
*Shipping fee will be charged additionally.

▼At Ichimaru Shoten, we use plump "fresh" chrysanthemum potatoes from Hokkaido.
"Inulin", the main component of "Jerusalem artichoke", is rich in water-soluble dietary fiber. Jerusalem artichokes often appear in the meals of Indians who are not sick, and are rich in inulin, oligosaccharides, dietary fiber, minerals, etc., and are attracting attention as an ingredient for constipation relief and diabetes prevention. Increase good bacteria while cleaning the intestines. It also suppresses the absorption of carbohydrates taken together, so the rise in blood sugar level is slowed down.

"Intestinal activity" that prepares the intestinal environment and makes good bacteria dominant. Keep your intestinal tract, the largest immune organ, healthy!
▼This is the field of Jerusalem artichokes
Jerusalem artichokes, which support intestinal activity, are grown in the rich land of Hokkaido surrounded by nature.
Sprout in spring and harvest before snow. We deliver chrysanthemum potato products that are packed with nutrition.
Share
View full details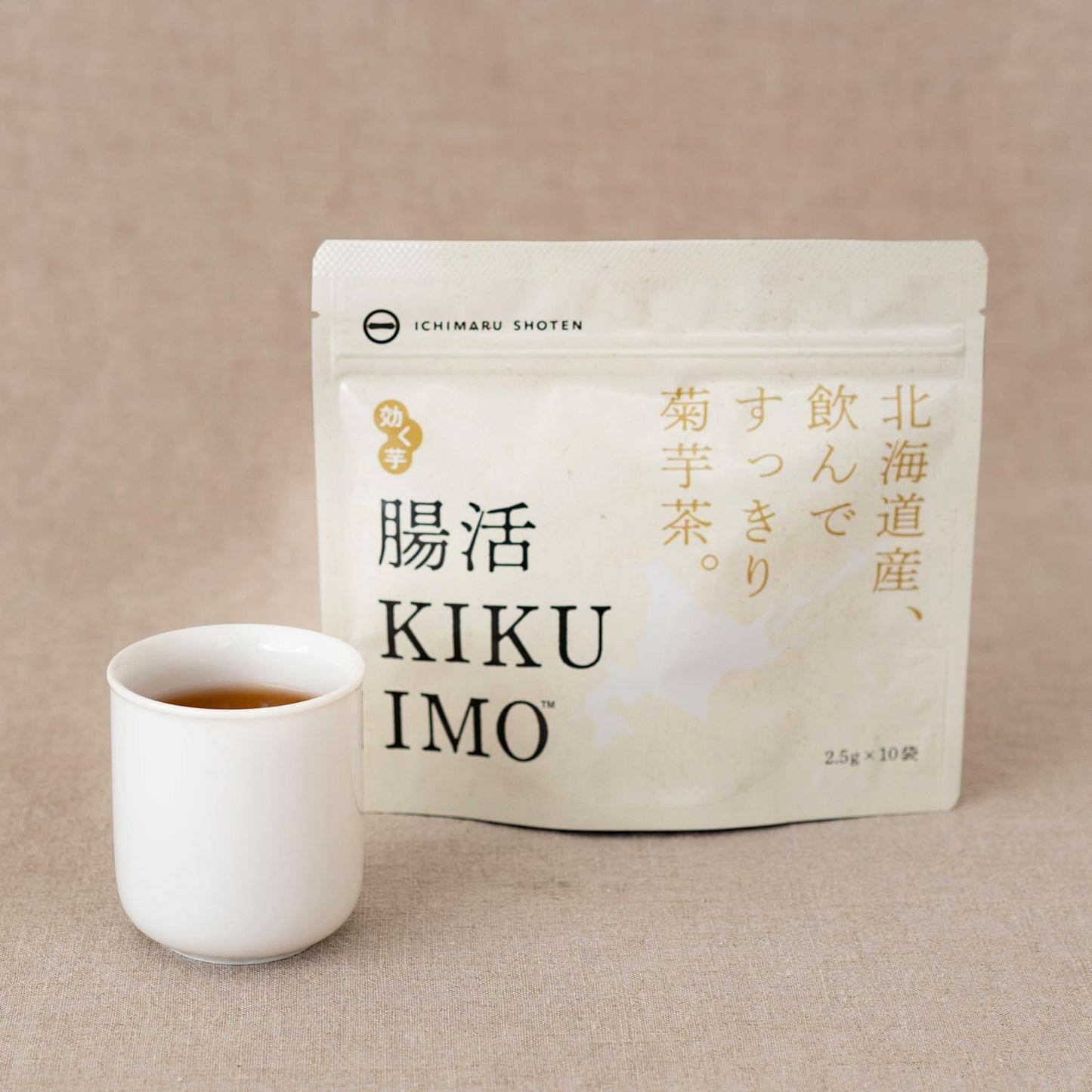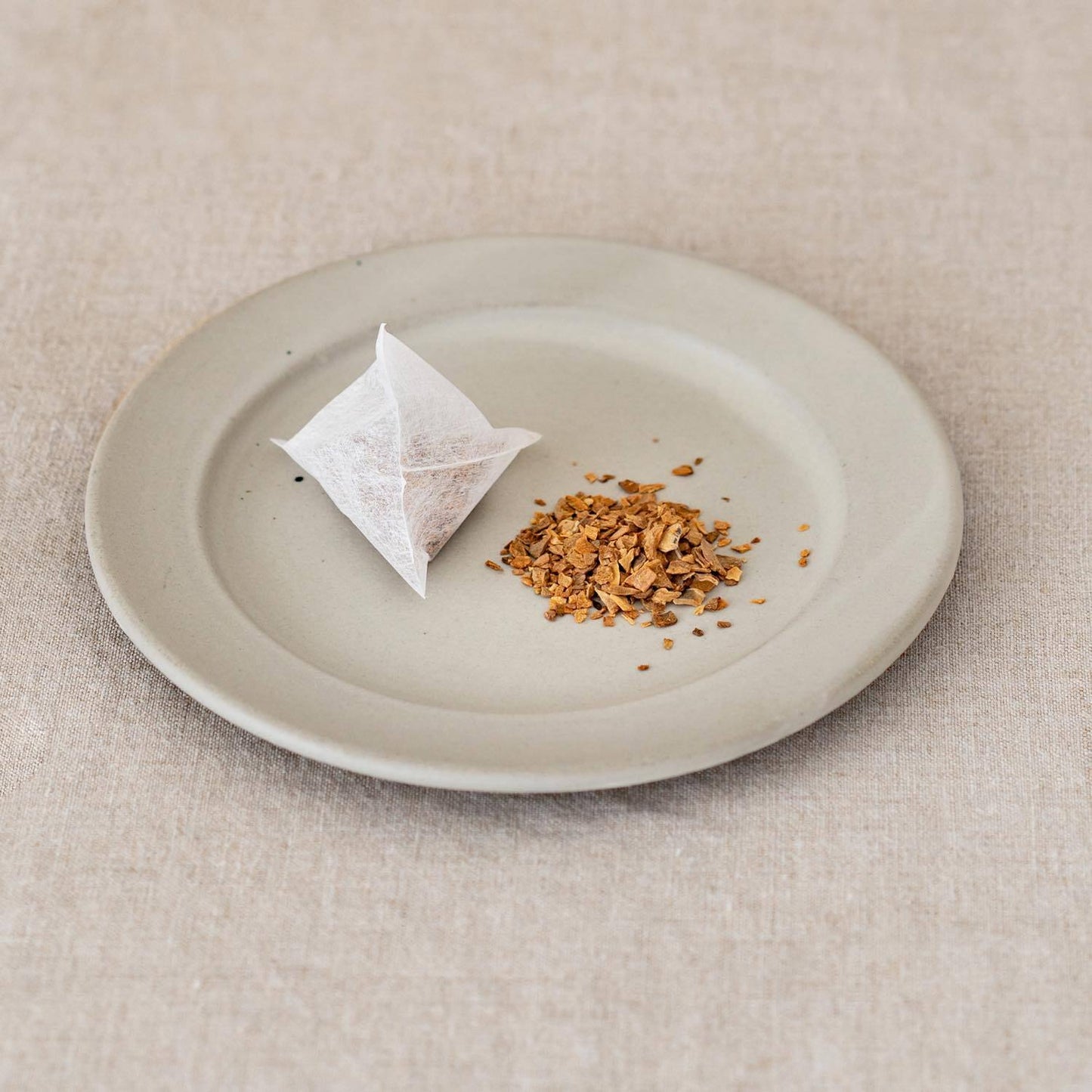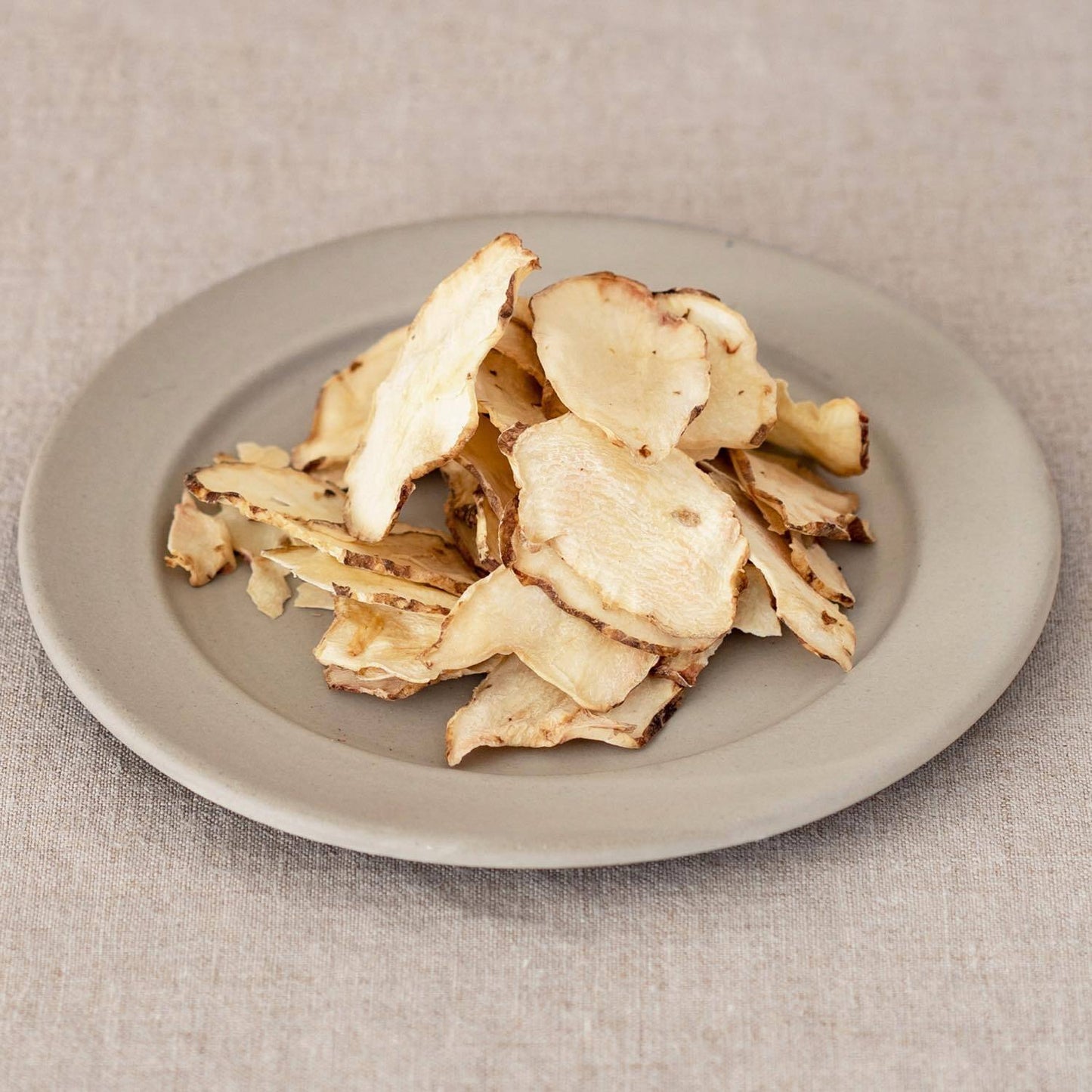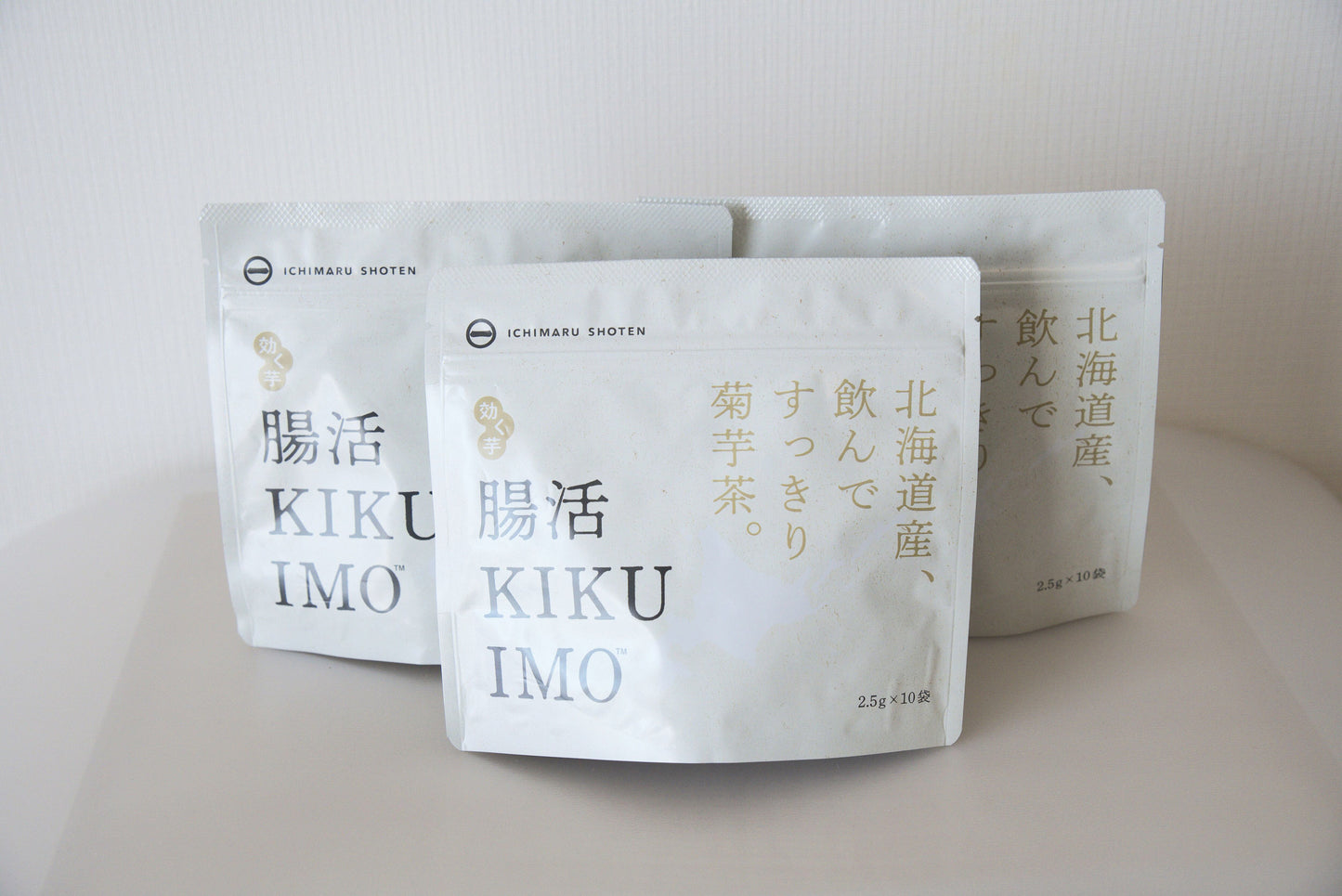 FAQ
I would like to combine multiple orders, is that possible?

Excuse us but please note that all products on this site are shipped directly from the producers, so we cannot bundle multiple ordered products.
When will the item be delivered?

As a general rule, we will ship within 7 business days after payment is confirmed. However, the shipping date may differ depending on the arrival status of the product.
*If we are unable to prepare the ordered product for reasons such as being out of stock, we will contact you by email and discuss the matter with you.
I would like a refund for this item.

Please request a return from the inquiry page of this site within 8 days after the product arrives, and promptly return the product to the location specified by the customer center. In addition, the shipping fee for returning the product will be borne by the customer. For details, please see "Specified Commercial Transaction Law".